Christmas Information
Gather, feast and celebrate with the Dinner Ladies this Christmas. 
You deserve a totally chilled Christmas this year – prepared in our kitchen and delivered to yours, whatever your favourite feast. The full Christmas menu is open for orders.


Important Information
As we gear up for a cracking Christmas, we'd like to highlight important details from our Christmas FAQs:
Ordering

Once your order is confirmed, modifications are not possible, so kindly review your selections and delivery details for accuracy.

Deliveries

All delivery slots for December are now open. To secure preferred dinners and delivery slots, we encourage early ordering.

Defrosting

Please allow 2-3 days for larger meals to defrost in the fridge.

Cut-off dates

Different cut-off dates apply to various regions, so please plan accordingly.
FAQs
Do I need to cook my Christmas dinner?

Some dishes are ready to go, while others require finishing off or full cooking. It's always good to check the 'Prep, cook and serve' details' on each dish before finalising your order. Simply click on the image of the dinner for all the information you could need.
How many does each dish serve?

Our Christmas menu is designed for sharing. The serving sizes may vary from the norm greatly. We strongly recommend clicking on the image of each dinner you'd like to order to get precise serving suggestions and more information.
When should I get my delivery?

All delivery dates for the month of December are open! Feel free to order what you need for this week in one order and then place a second order to receive your Christmas feast later.

We recommend getting your delivery at least 2-3 days ahead of your gathering so that our dinners (especially the large meats) have time to gently defrost in the refrigerator.

Please note that whilst we do all we can to ensure that all deliveries are on time, events out of our control can occur. It is best to give yourself some wiggle room in case of delivery
delays.
How long should I allow for defrosting?

The larger meals like the turkey, ham or eye fillet can take 2-3 days to defrost fully in the fridge, please allow for this when selecting your delivery date. Defrosting in the fridge is our recommended method as it ensures the meat stays beautifully juicy after cooking.
Can I make changes to my order?

Due to the larger number of orders, once confirmed, your order will be packed and prepared for delivery much sooner than usual. Once an order is packed you will receive an email advising this. From this point, we can no longer make any changes to your order contents or delivery.

Please ensure that when you order your selections are correct and your delivery details are accurate.
What's the cut-off/latest I can place my order?

We strongly recommend placing your order as soon as possible to avoid disappointment. Our dinners and delivery slots are limited so the sooner you order the more choice you have. Also, we don't recommend leaving delivery to the last minute as delivery delays, although very rare, are possible plus you'll need plenty of time to defrost your feast!
Can I combine my Christmas feast with my regular order?

Yes, you can! However, we cannot deliver items separately for the same order.

If you'd like your regular order and Christmas order to arrive together feel free to add all the items to the same cart before checking out. If you'd like your Christmas items to come separately please place a separate order. 

Please check our delivery info page for minimum orders and free delivery thresholds.
Are you closing over Christmas?

Our website will be up and running and ready to take your order 24/7.

Our in-house customer experience team will be unavailable on public holidays and weekends. Our After-Hours service though can help with delivery queries and general enquiries 24/7 except Christmas day. Before calling please ensure your answer can't be found in our help centre.
More Information
For more information about Christmas please visit our help centre.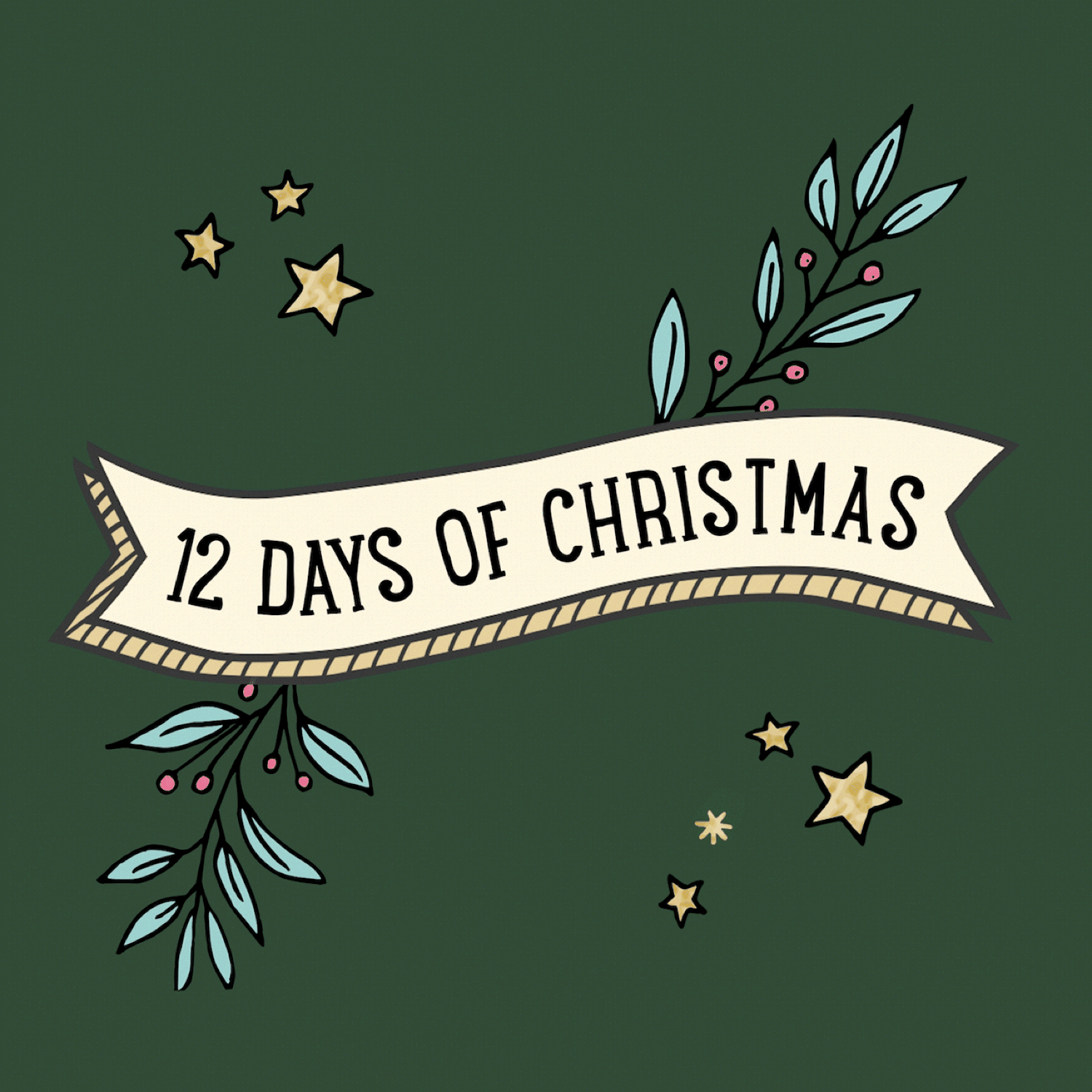 12 days of christmas
We hope you enjoyed celebrating the 12 days of Christmas with our competition – the geese were a-laying and the Dinner Ladies were a-dancing and 78 lucky shoppers won back their full Christmas order!!
Promotion closed. Full terms & conditions.
SHOP NOW