Why Frozen?
Delicious home-cooked dinners from our kitchen to yours. Made from scratch, delivered to your door.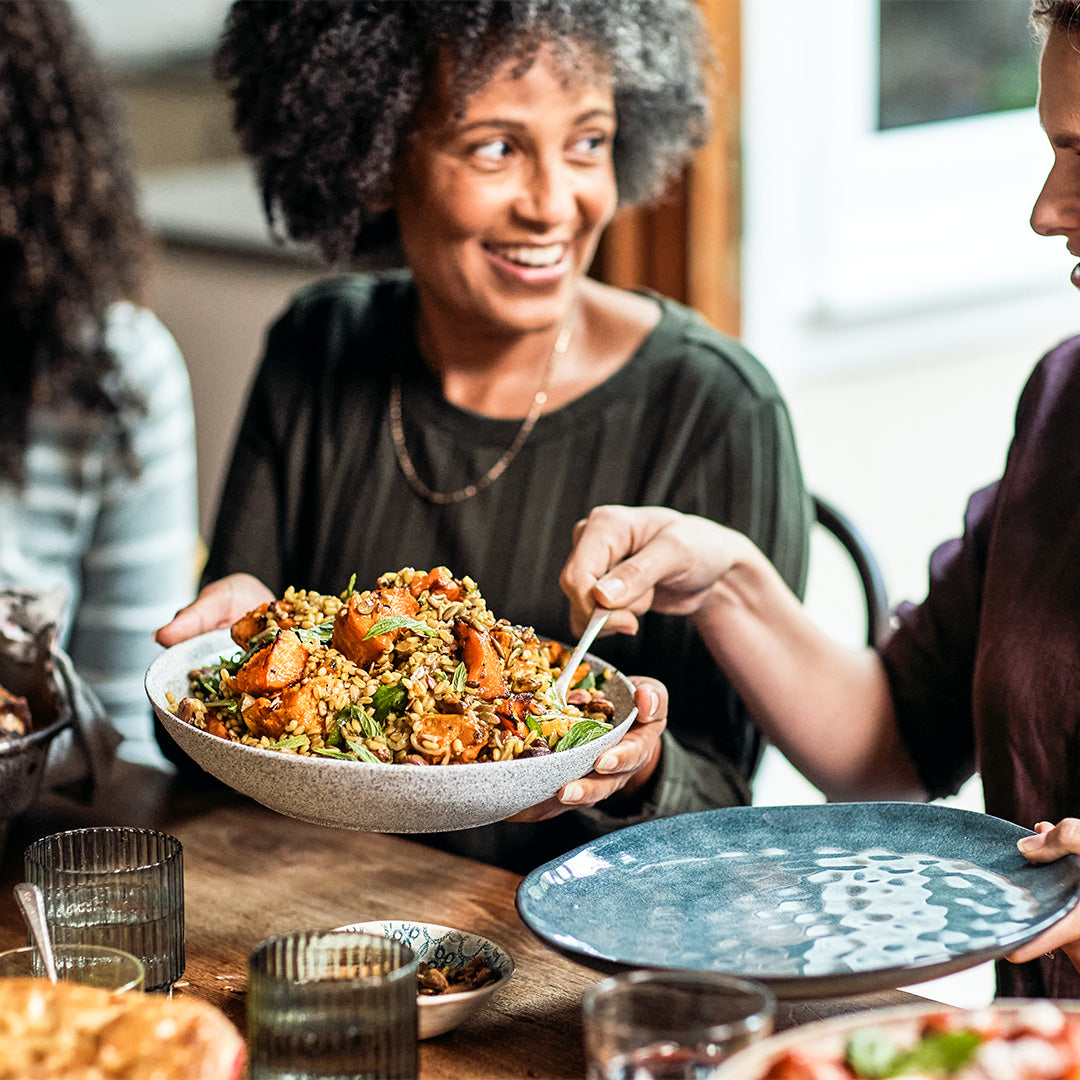 WE LOVE FROZEN
We cook real dinners, using real ingredients, and snap-freeze them as soon as they're made.
Freezing is one of the oldest methods of preserving food. It's safe and hygienic, locks in flavour and nutrients, and gives food a long shelf-life (meaning zero waste). Plus, importantly, having a freezer full of fabulous food makes you feel like a total boss!
But most of all we've loved sharing our food, and the joy that cooking for others brings us, whether it's for our own families, for the MKR competitors and judges – or for you, our wonderful Dinner Ladies community.
EXPLORE OUR MENU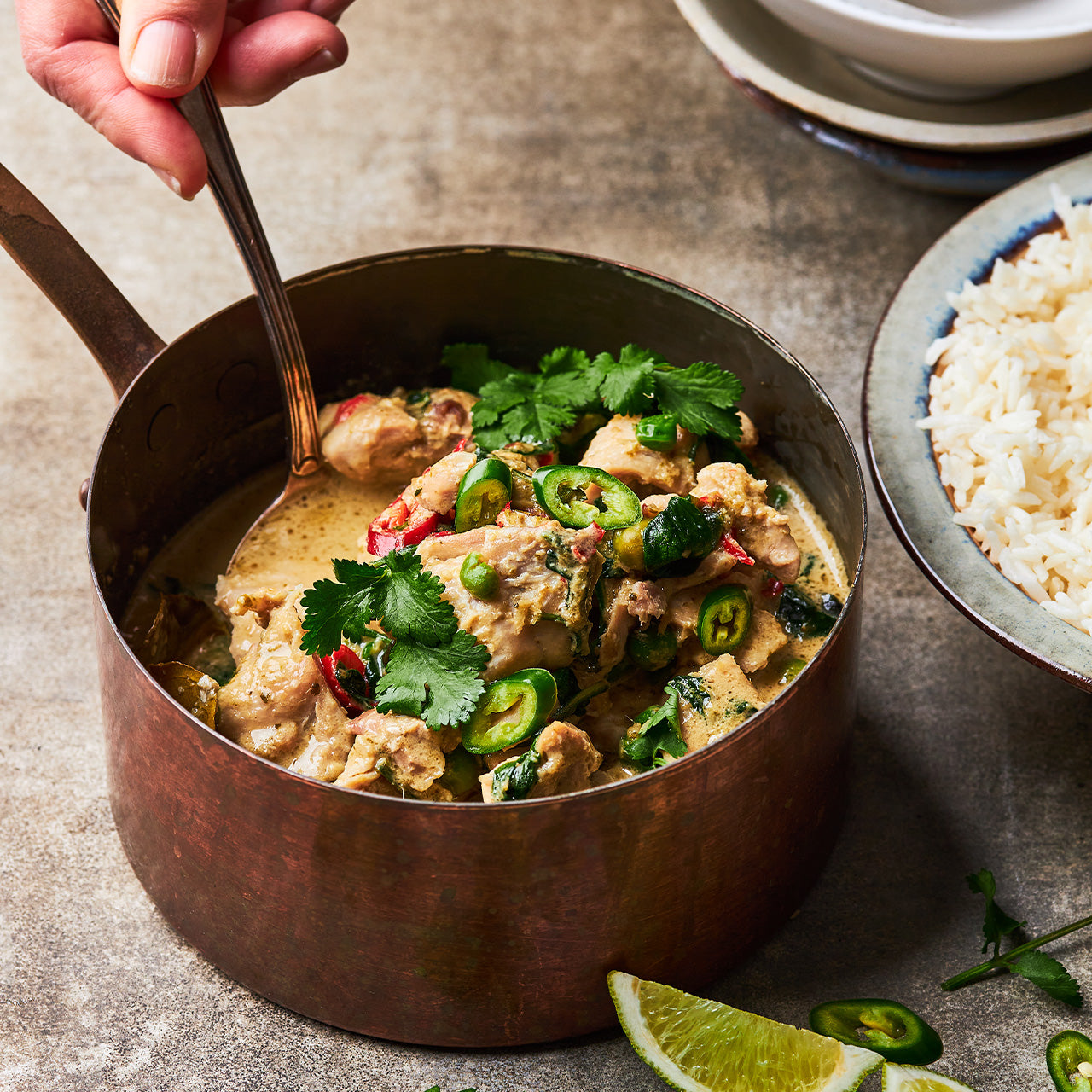 WE LOVE FRESHNESS!
Because snap-freezing is such a successful way to keep food fresh, we're able to make our dinners without any added preservatives, colours or stabilisers. (We'd love to label our food 'preservative free' because we don't add any, but we're using the same ingredients you may have at home and some, such as sauces and cheese, may already have preservatives in them.)
We love that when you defrost your Dinner Ladies dinner, it's as fresh and delicious as the day we cooked it!
VIEW OUR NEW DISHES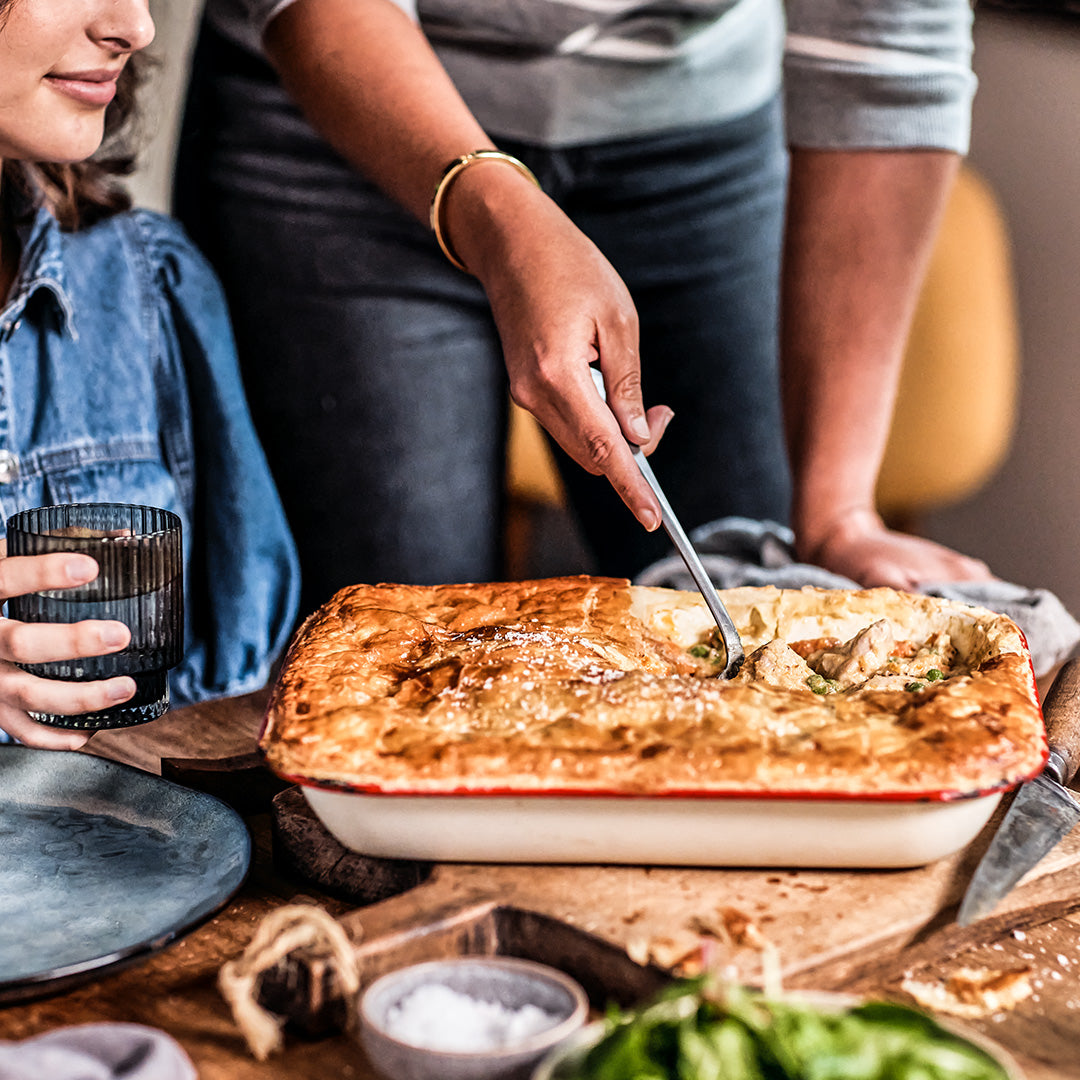 WE LOVE EASY
A lot of our dinners can be cooked straight from frozen. Others are best defrosted first – that info will always be on the website and label. Simply defrost them overnight in the fridge.
All our dinners benefit from a little love before serving. Taste and add extra seasoning. Sprinkle with herbs or chopped chilli. Stir in some baby spinach leaves. Add a squeeze of lemon or a splash of olive oil. Make it your own. Enjoy your dinner!
SHOP NOW